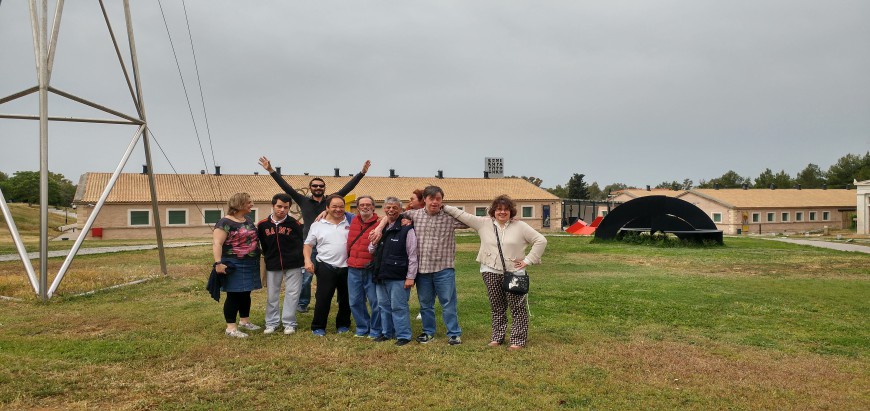 Skills Empowerment Workshop
The increase in life expectancy for people with intellectual disabilities and enlargement of elderly population, indicate the need for policies aiming at improving their quality of life in accordance with Article 25 of the EU Charter of Fundamental Rights.
The generation of children with intellectual disabilities, whose parents created or supported special education schools after the 1980s, today constitutes a population group of the elderly, which is far more burdensome than the typical population with complex health issues, isolation and skills deprivation.
PROTOPOROI Center offers daily support and accompanying programs to people with intellectual or functional disability. The interventions are tailored to the specific needs of each beneficiary and are designed to drastically improve the quality of their life, through programs that:
motivate and keep their interest, while preserving and enriching their acquired skills and knowledge,

slow down the expected deprivation,

have a preventive effect on the appearance of symptoms of organic disorders (such as dementia), or act at an early stage,

support families through counseling and practice,

enhance socialization.
The Center is testing a model for Social Value creation: The aim is to show that people with intellectual disabilities have the right and the ability to remain socially active when supported by the appropriate service framework. This implies a better quality of life both for themselves and their loved ones. PROTOPOROI is the first specialized structure for people with intellectual disability in Greece.