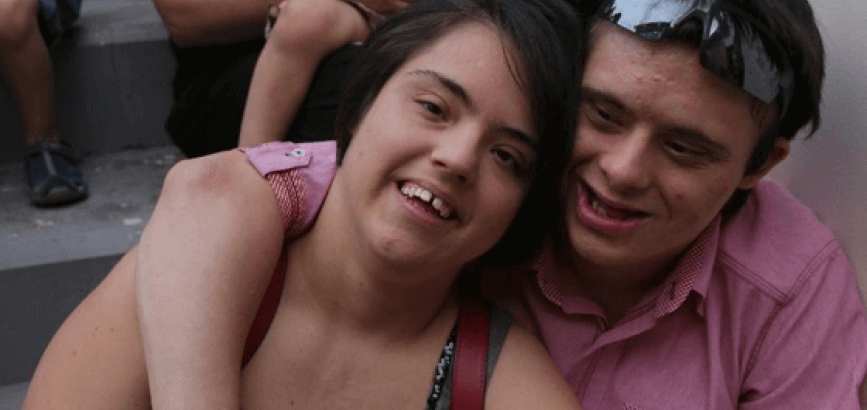 Margarita Vocational Training Center is an Association recognized as a "Special Charity Association" by the decision No. 1395/23-5-1978 (Government Gazette 539/B/17-6-1978) of the Minister of Social Services. It has been operating since 1979 under the Decision of the Minister of Social Services (protocol number C4B/2186/1979).
Margarita has been licensed as a Day Care Center and Rehabilitation Center for People with Disabilities with the decision No. 9523/2008 of the Prefecture of Athens.
It has been certified as a Social Care Association registered in the National Non-Profit Social Care Registry - number 9111FAT1109803000100.
Margarita has also been licensed as a Lifelong Learning Center Type II with No. 1 DA/9906/a/2018 decision of the EOPPEP.
Margarita aiming at providing high quality services to its beneficiaries is a member or/and founding member of the following associations:
Founding member of the Greek Network of Service Providers for Persons with Disabilities (THE NET)

Founding member of the Association of Bodies Supporting People with Intellectual Disability "MELEDONI"

Member of the Hellenic Union of Supported Employment – El.Et.Yp.E.

Member of the European Association for Service providers for Persons with Disabilities "EASPD"

Member of European Network of Cultural Centres (ENCC)

Member of The Federation of European Social Employers