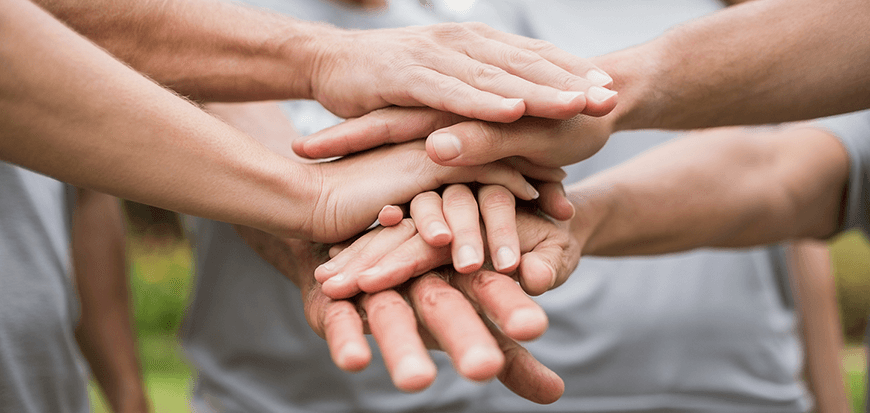 Dear friends,
We invite you to join Margarita's large group of volunteers and co-create together, supporting voluntarily our workshops.
Our goal is to make Margarita's work and philosophy known, as well as the rights of the social group it supports, through the actions of a group of inspirational and enthusiastic volunteers.
Depending on your knowledge, qualifications, and the time you have, you can contribute to:
Cover Margarita's regular needs and workshops, offering material, time and creative ideas for the production of Margarita's Friends products that are sold to support our facilities.
Provide support services (IT, secretarial, archiving, photography, translation, etc.) offering specialized support from your experience.
Possible contingencies through the participation in actions, in order to promote Margarita's work, events, festivals, bazaars etc.
 Additionally, students have the opportunity to do your Internship at Margarita. The collaborative educational institutions are: National and Kapodistrian University of Athens (EKPA), Panteion University, Harokopio University, University of West Attica (Department of Social Work and Occupational Therapy).
For further information please contact us at info@eeamargarita.gr or tel: 210 613 8150